"XM has never been more important than it is right now. To be able to go into this next chapter at our size and scale as the leader in experience management — and do it alongside some of the best investors in the world — is a part of the Qualtrics story that no one could have imagined."
Ryan Smith
Qualtrics Founder and Executive Chairman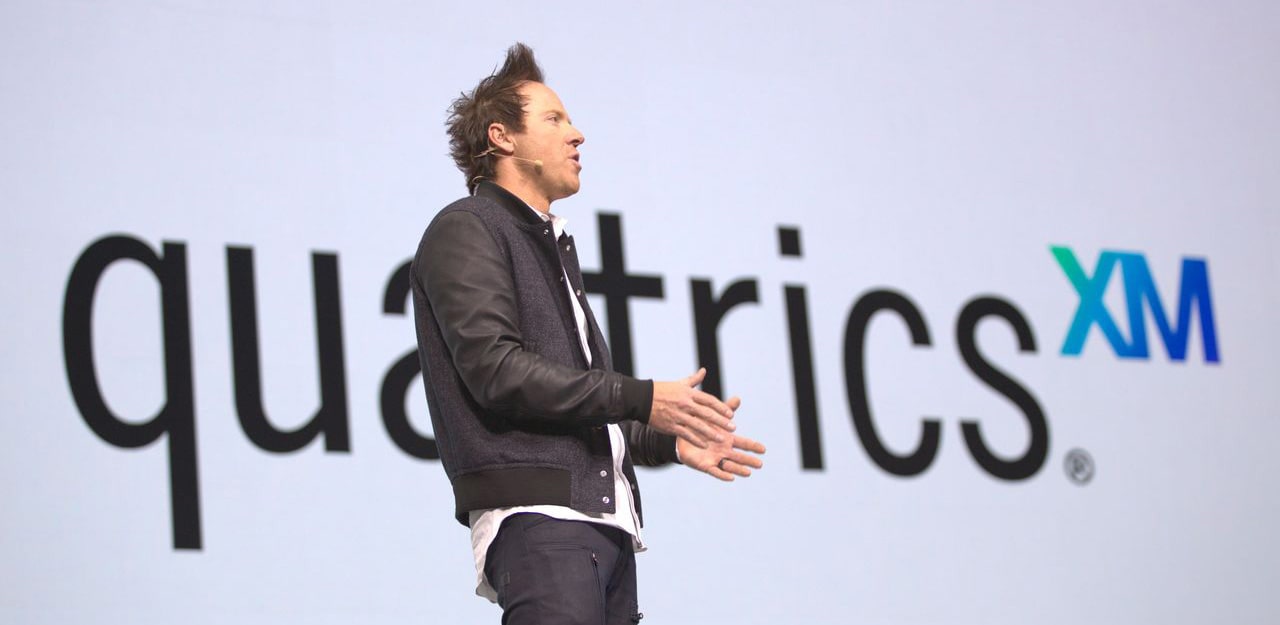 "Once you go through the process of category design with Play Bigger, how you see the world changes. The bridge between vision and its realization becomes clearer. It sets the foundation and everything else you do is built on it."
Kylan Lundeen
Qualtrics CMO
"Category Design is the new how-to guide for entrepreneurs and executive who want to build legendary, enduring companies."
Jim Goetz
Partner, Sequoia Capital
"The Ignite program was instrumental in developing a clear and cohesive way to communicate and execute our vision. The category work has been foundational to how we operate as an organization." "
Thomas Fuller
CEO & Co-founder, Adoreal
"Play Bigger is more than a book. Play Bigger is also a consulting firm helping great technology companies design and dominate their categories. The website includes numerous category champion examples along with their framework for working with clients."
Mark Gandy
CFO Bookshelf
"Category Design is a principle that every successful entrepreneur has intuitively embraced. Now it is outlined here in Play Bigger for all business executives to learn and apply. An absolute must read for every person interested in the secret sauce found in Silicon Valley."
Ann Miura-Ko
Lecturer, Stanford University, and Co-Founder, Floodgate Fund
"Every entrepreneur looking to alter the landscape and every CEO looking to reimagine a business can learn from Category Design. [It] provides inspiration and a framework for building companies that transcend gravity."
Marc Benioff
Chairman and CEO, Salesforce
"Embracing Category Design with Play Bigger was easy, it was a game changer for us in that we had so much more clarity. It just produced this very clear role for Save The Waves because we never could get the category right. And that's the hardest thing about category design, once you have it, it makes everything so clear."
Nik Strong-Cvetich
Founder of Save The Waves Coalition
"I had a post-lightning-strike-semi-depression because I miss the good ole days of working with Play Bigger."
Lin Hua-Wu
VP of Communications and Category Designer at Dropbox
"Mural's category launch gave the entire company a positioning to rally behind, allowing product marketing to reinforce and highlight its role in delivering value for Mural and for our members."
Sean Lauer
Senior Director of Product Marketing at MURAL
""There is no company that is going to go public that doesn't have a category defined.""
Richard Wells
Insight Partners
"Business leaders of the future need to create movements with passionate employees and fans that change the world's point of view, not just companies with employees that sell products. Play Bigger shows how category design is the road map for making this happen."
Mike Maples
Founding partner, Floodgate
"It's been great getting to know the guys at Play Bigger. A while back I linked up with them at the Wave Ranch and talked about carving my own path as an athlete. In the process I learned a lot about becoming my own Category Designer. It's all in their book, you should check it out!"
Kai Lenny
Wave Foil Innovator
"Don't fight physics! The category needs continuous care and nurturing. A Lightning Strike is a powerful force that raises category momentum, pivoting a company away from the gravity-pulling events that aim to revert your efforts back to the status quo."
Jennifer Johnson
Chief Marketing Officer at CrowdStrike