CATEGORY DESIGNER IN RESIDENCE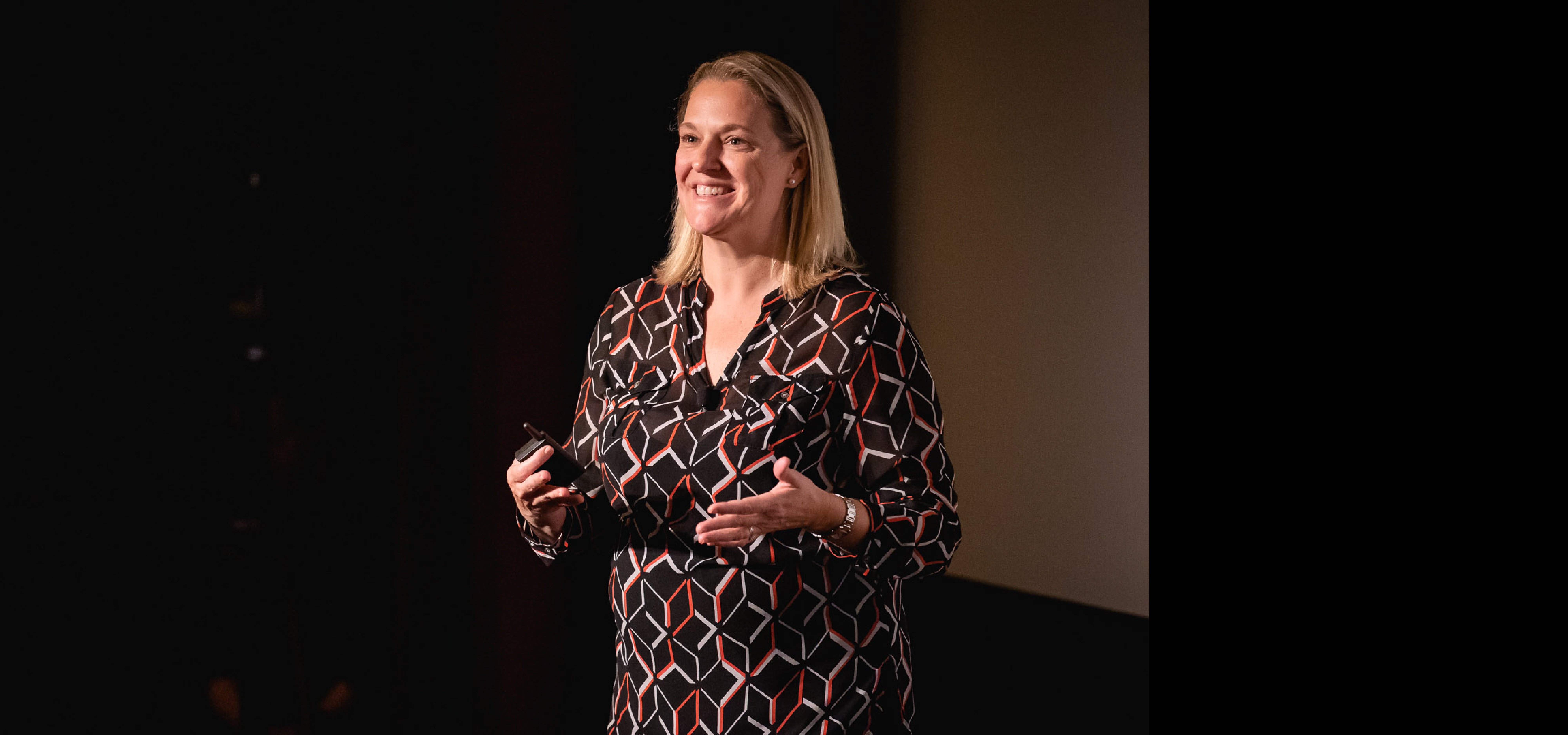 CATEGORY DESIGNER IN RESIDENCE
Naomi is the latest member of our Category Designer in Residence program. She brings two decades of experience to the intersection of healthcare and technology. She's helped companies like Kaiser, Microsoft, Yale Hospitals, HP and myriad others on their digital health and technology strategies.
Early in her career she worked in hospital operations and enterprise resource planning at Deloitte Consulting, which led to her love of technology enabled healthcare. After receiving her MBA at Stanford, she helped build McKinsey's healthcare technology practice on the West Coast.
Most recently she was a founder for Castlight Health and ran most of the business teams during her 8 years tenure — taking the company from an unformed idea with seed funding to IPO. Naomi ran Strategy, BD, Sales, Professional Services, Product and Operations during her time at Castlight. During that time, she developed Castlight's first data rights with payors, landed Castlight's first customers, hired and built the enterprise sales team, led the company from a single product to an enterprise platform, led the Series A-1 and B financing, and participated in the IPO roadshow. She also helped develop (and received) two patents, lectured on digital health at business schools and in the media, and became a thought leader on enterprise healthcare. She was instrumental in the Category Design process with Play Bigger, creating the Enterprise Healthcare Cloud and launched the category at Castlight's first category lightning strike.
After Castlight, Naomi, her husband and their three kids took an epic adventure -- visiting 22 countries in 14 months. Now back at it, she is excited to return to her technology and startup roots, helping world-class companies develop their Category and POV.