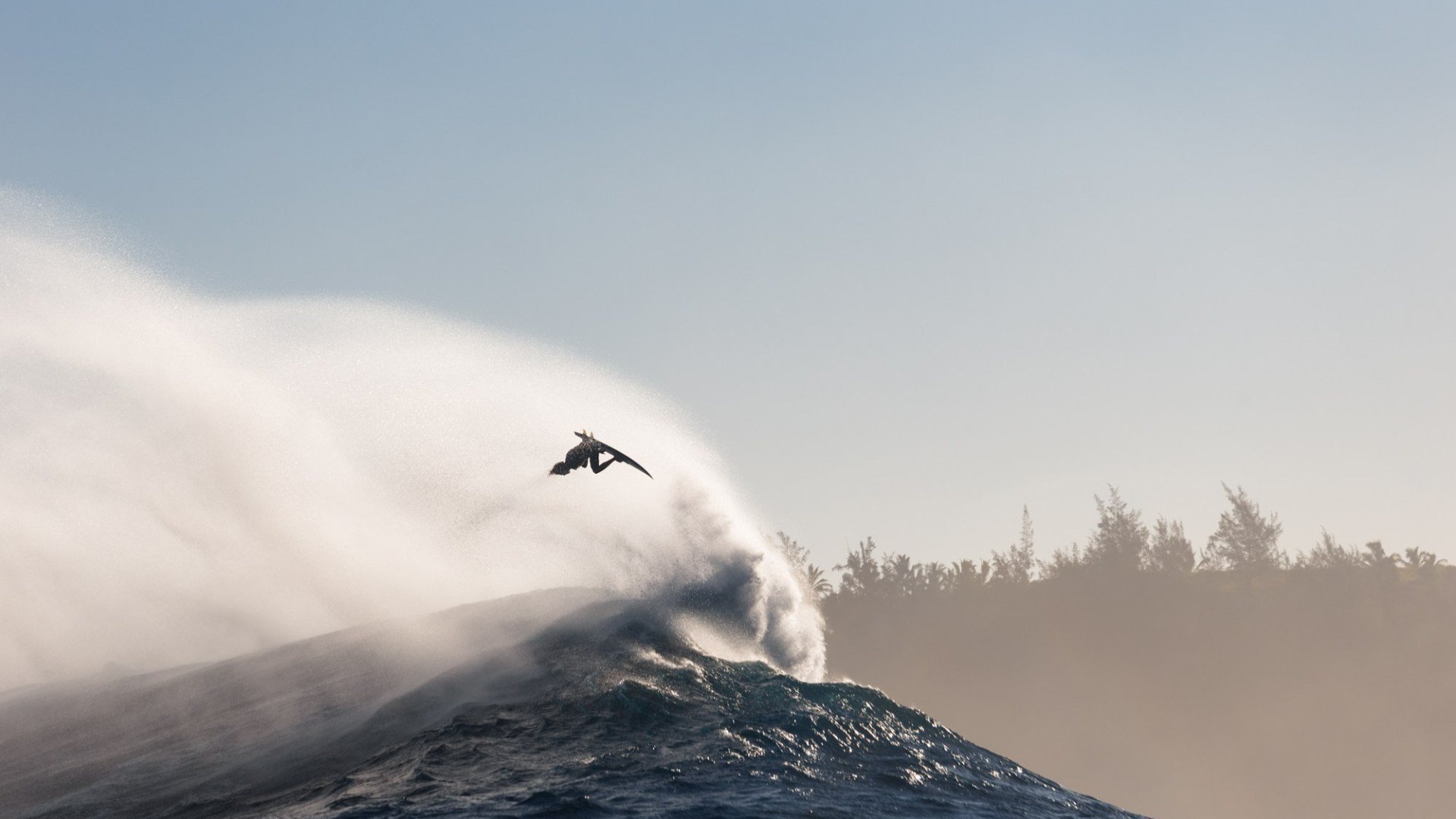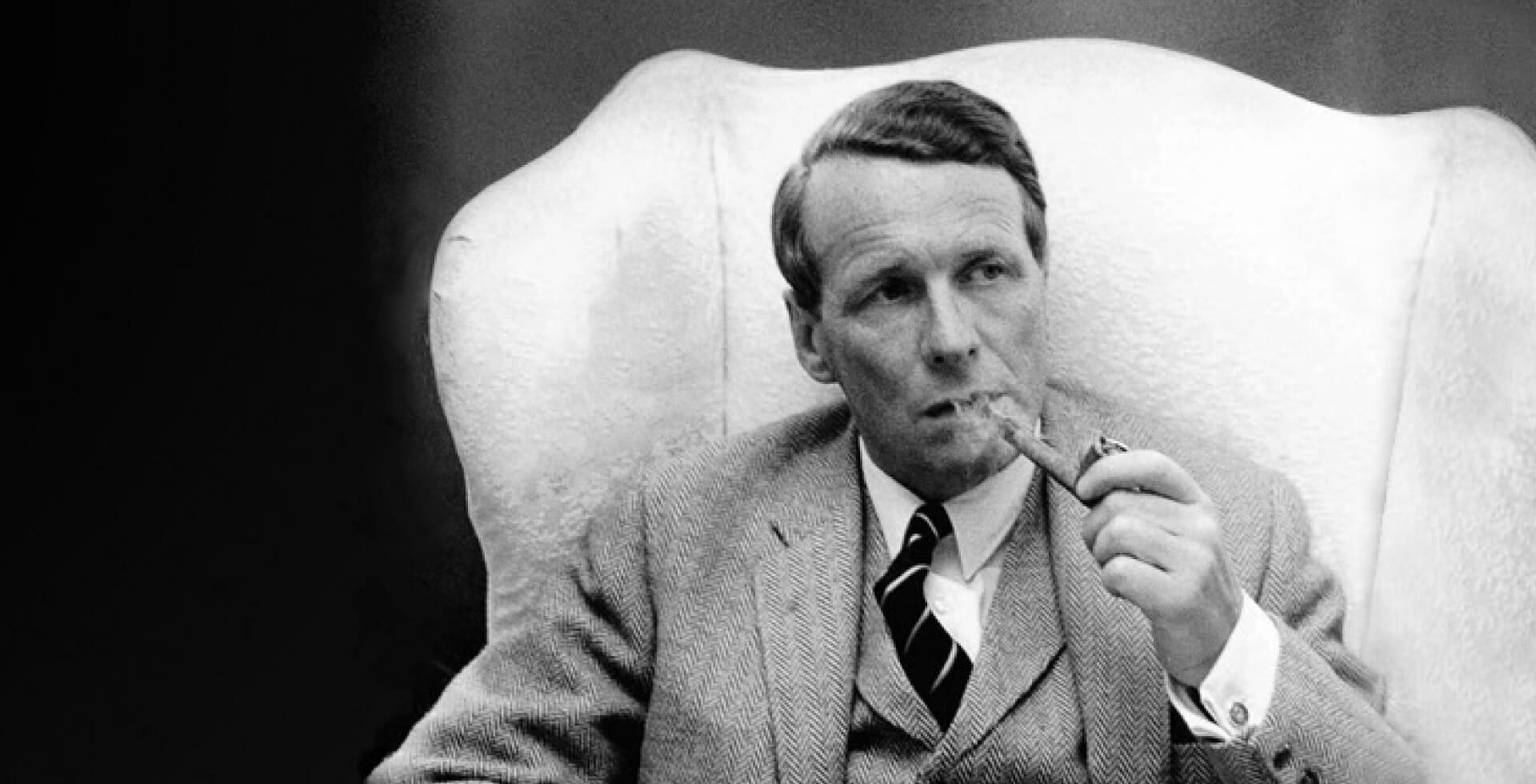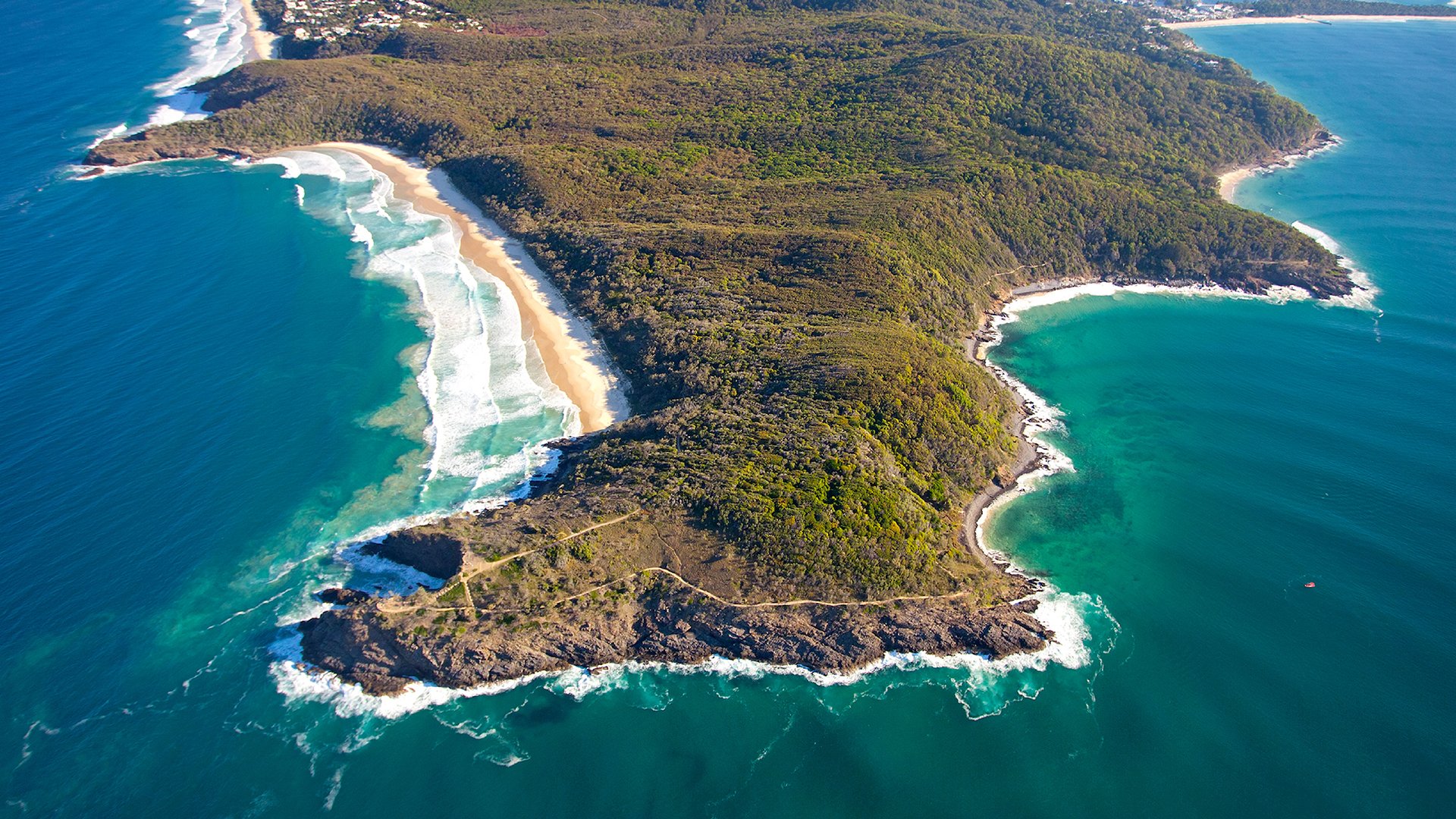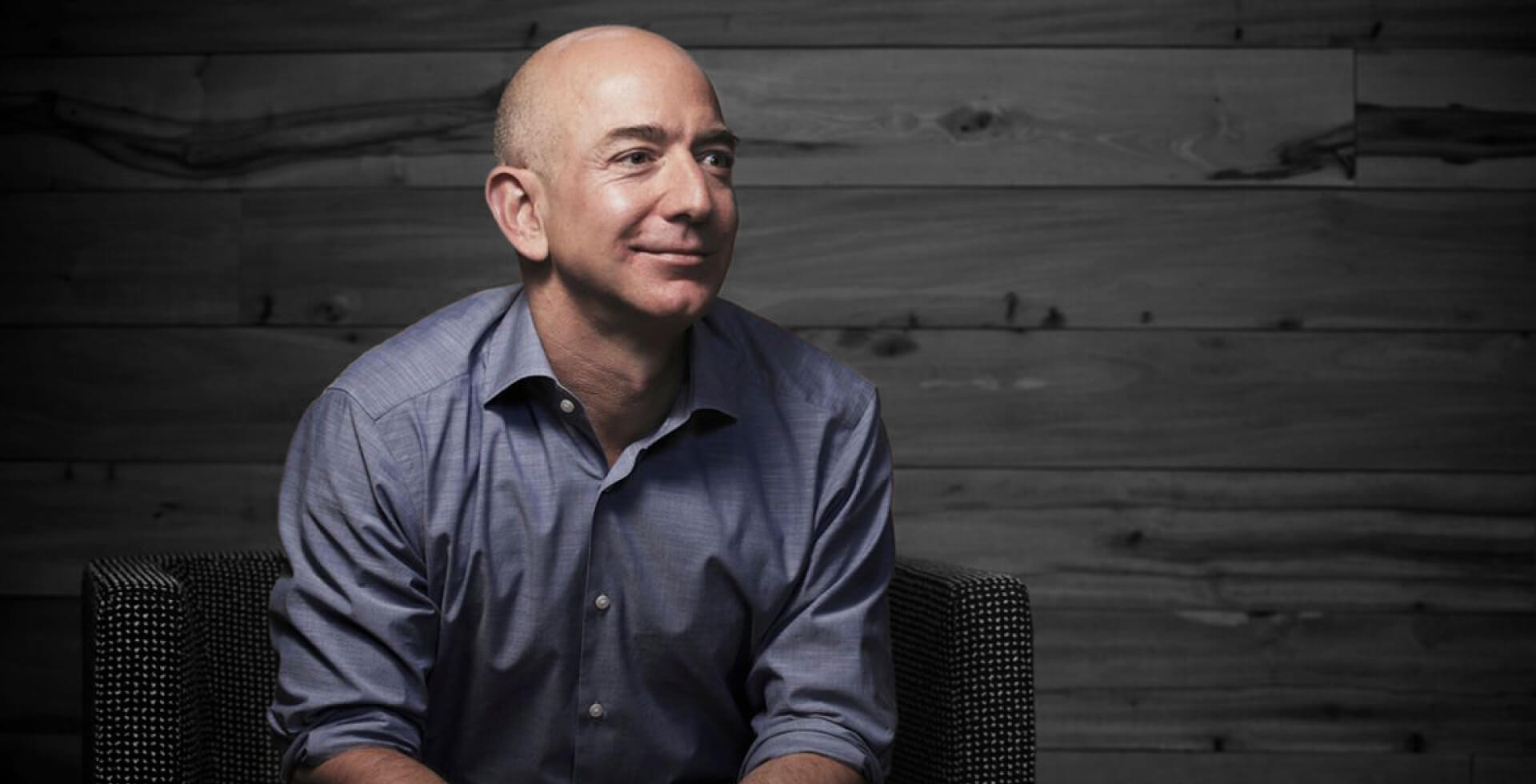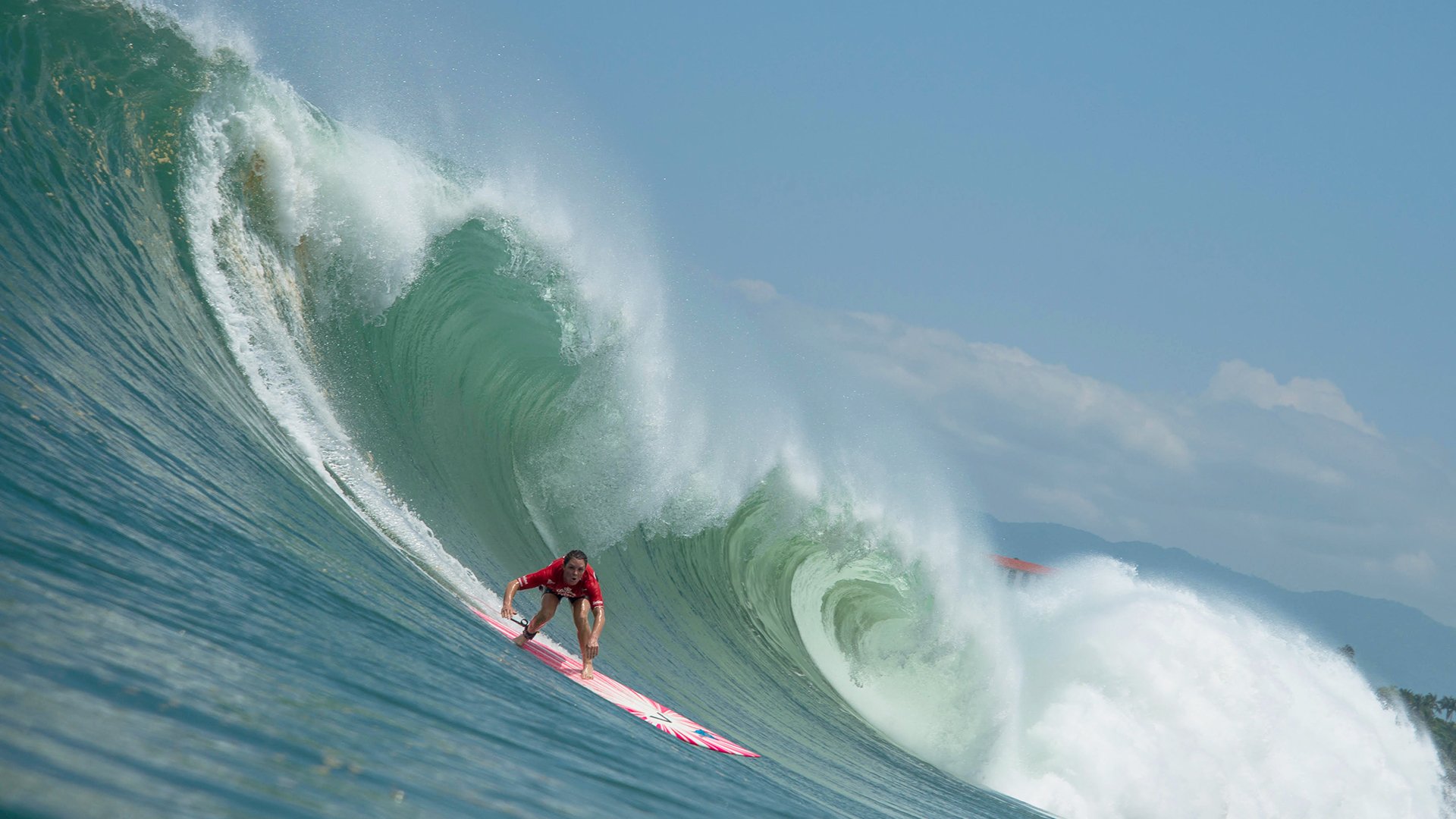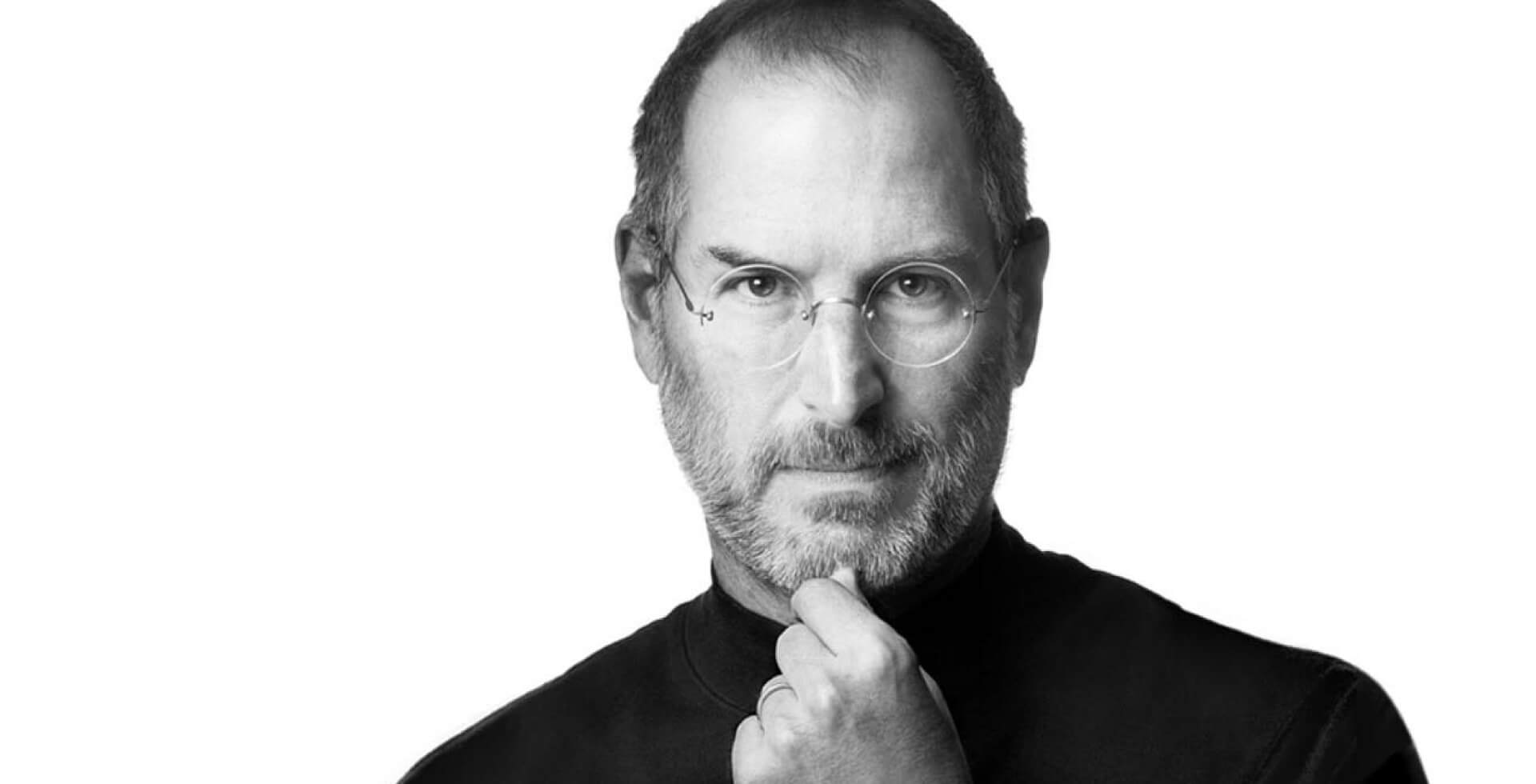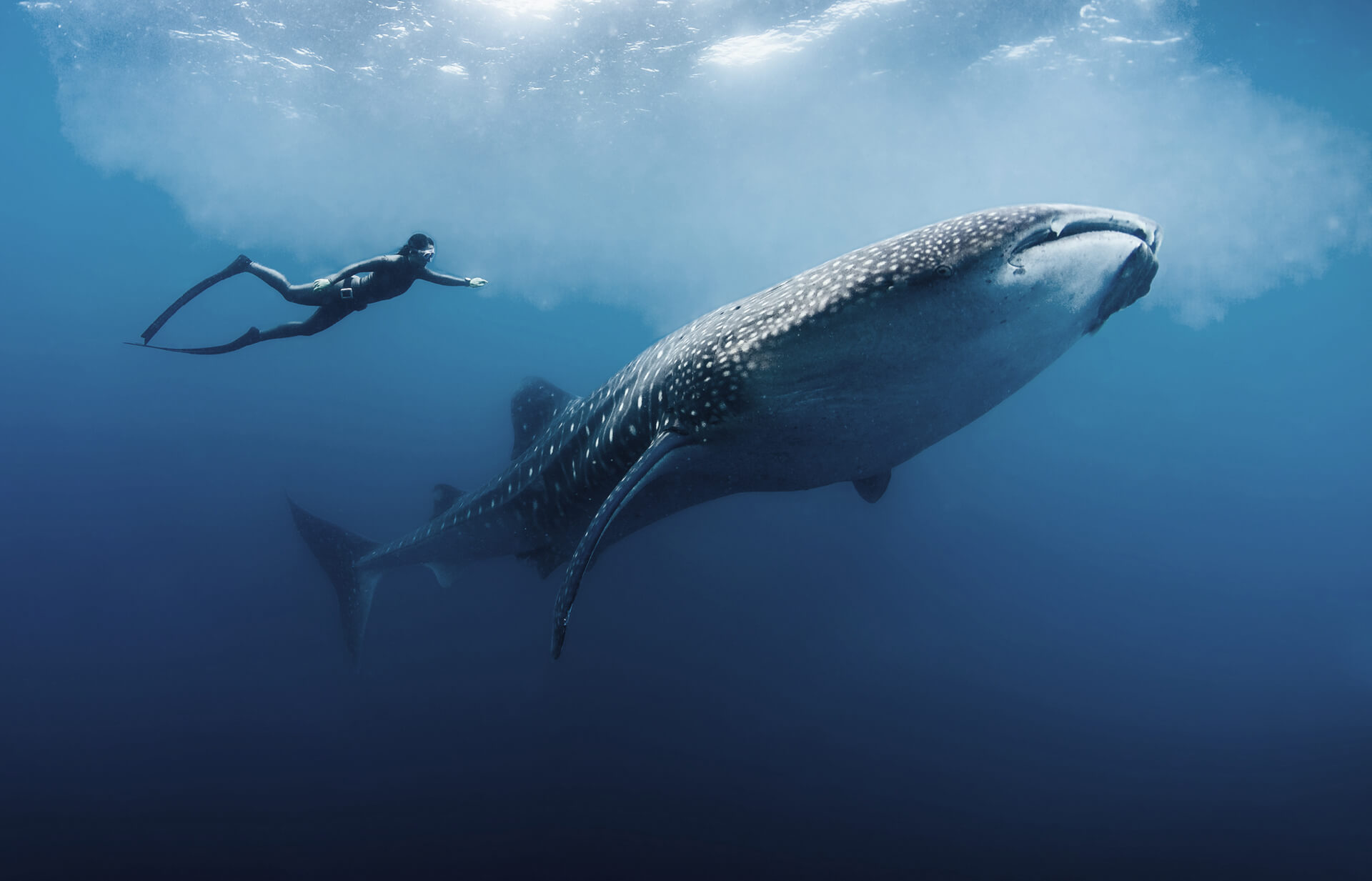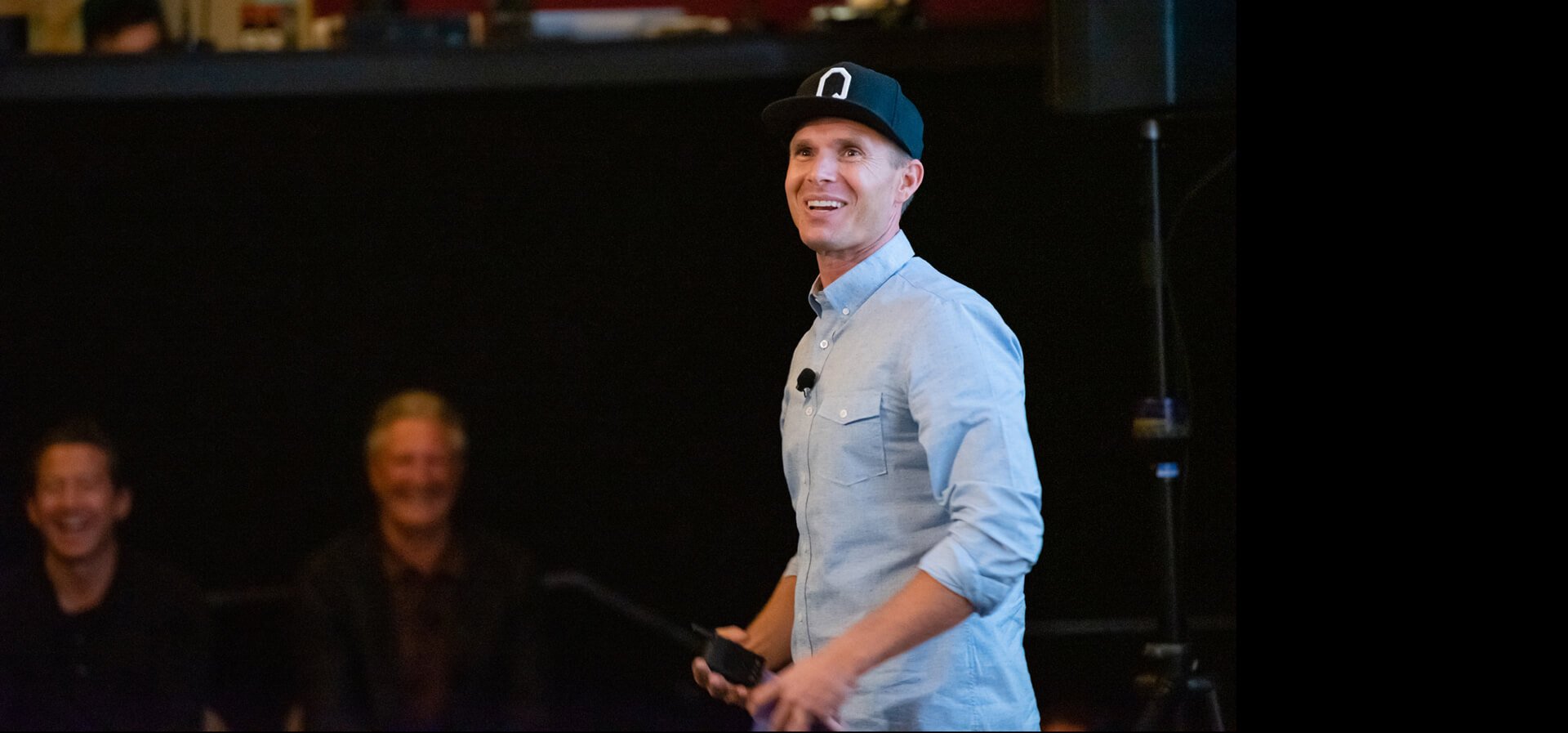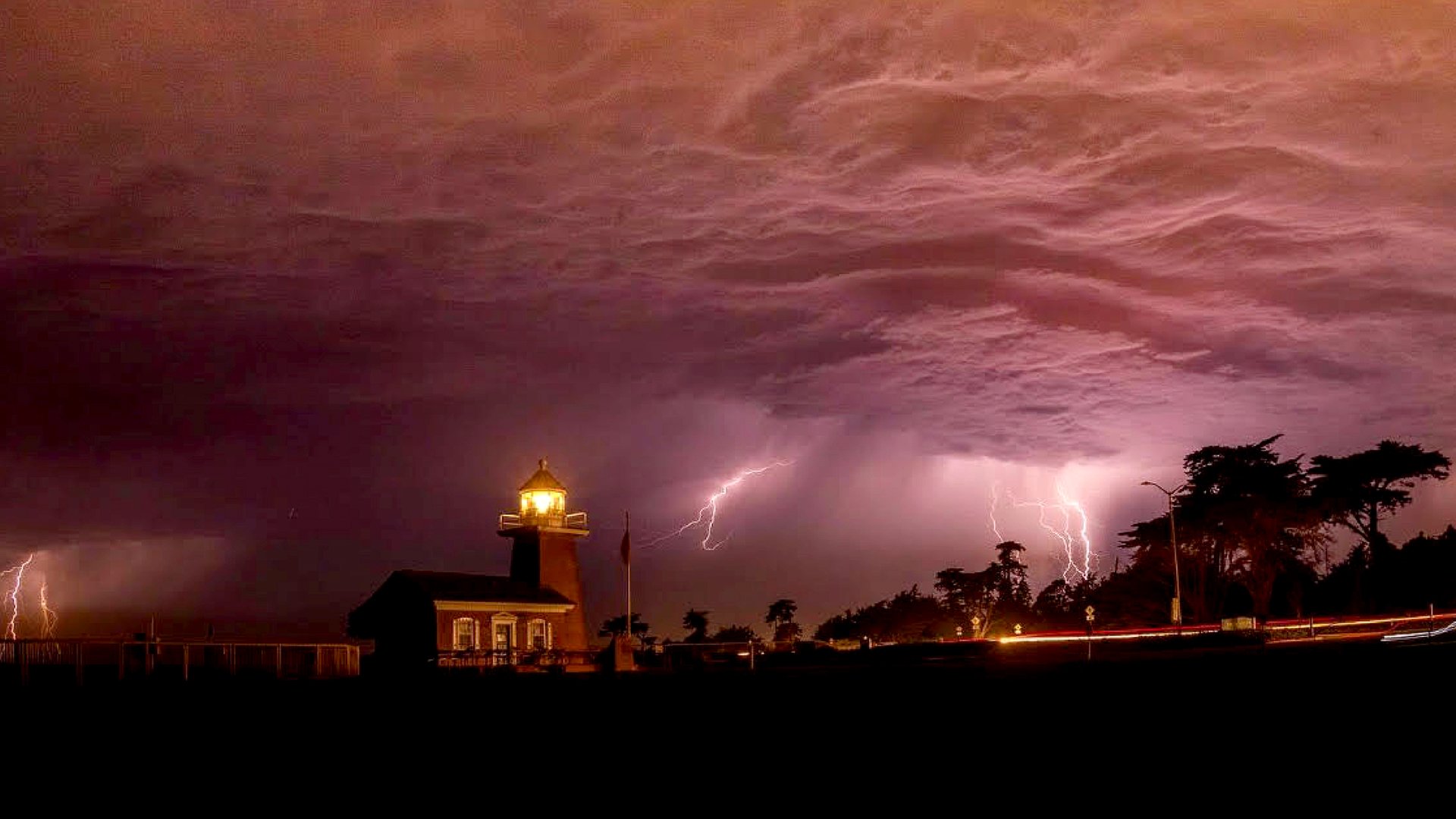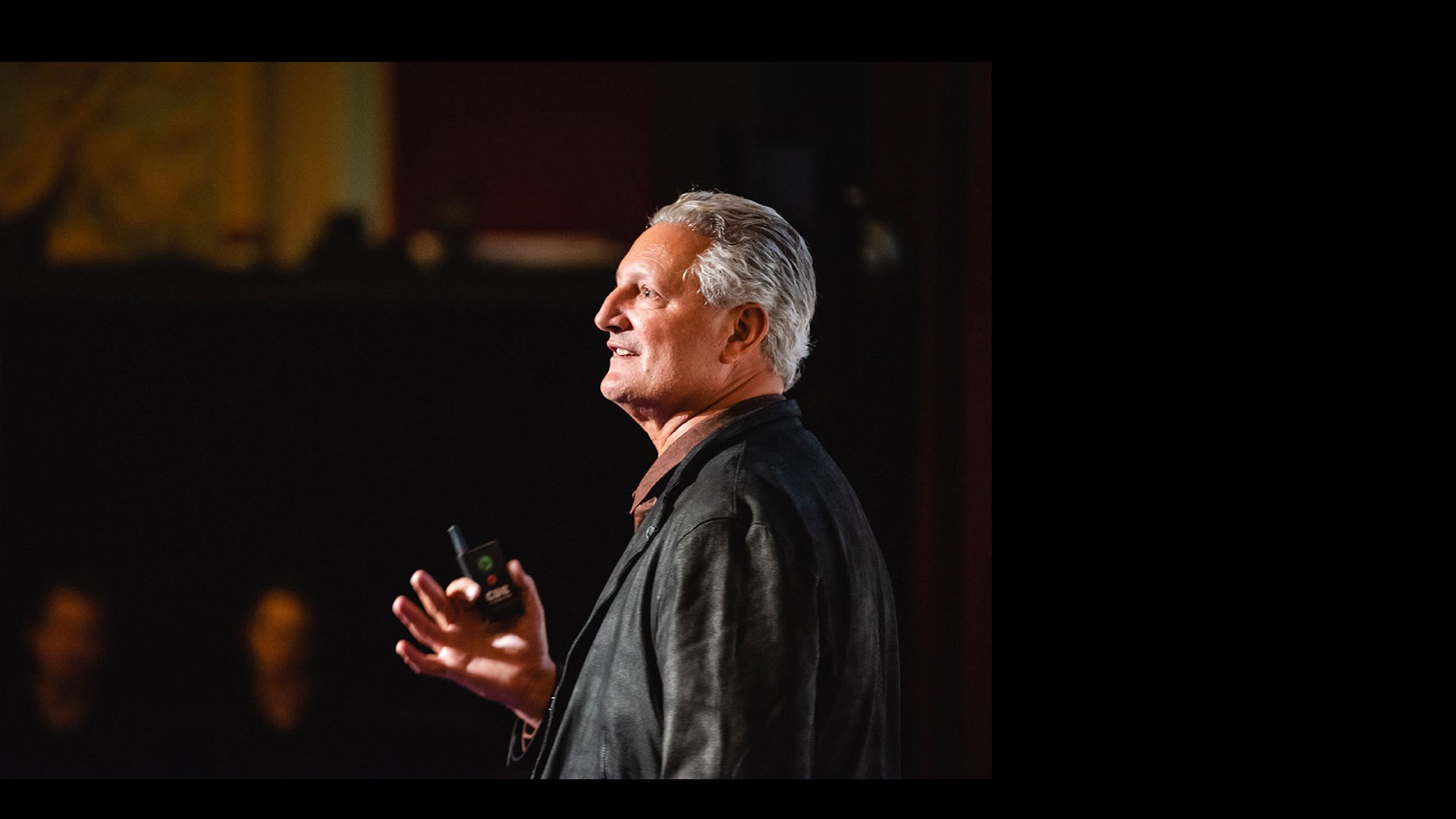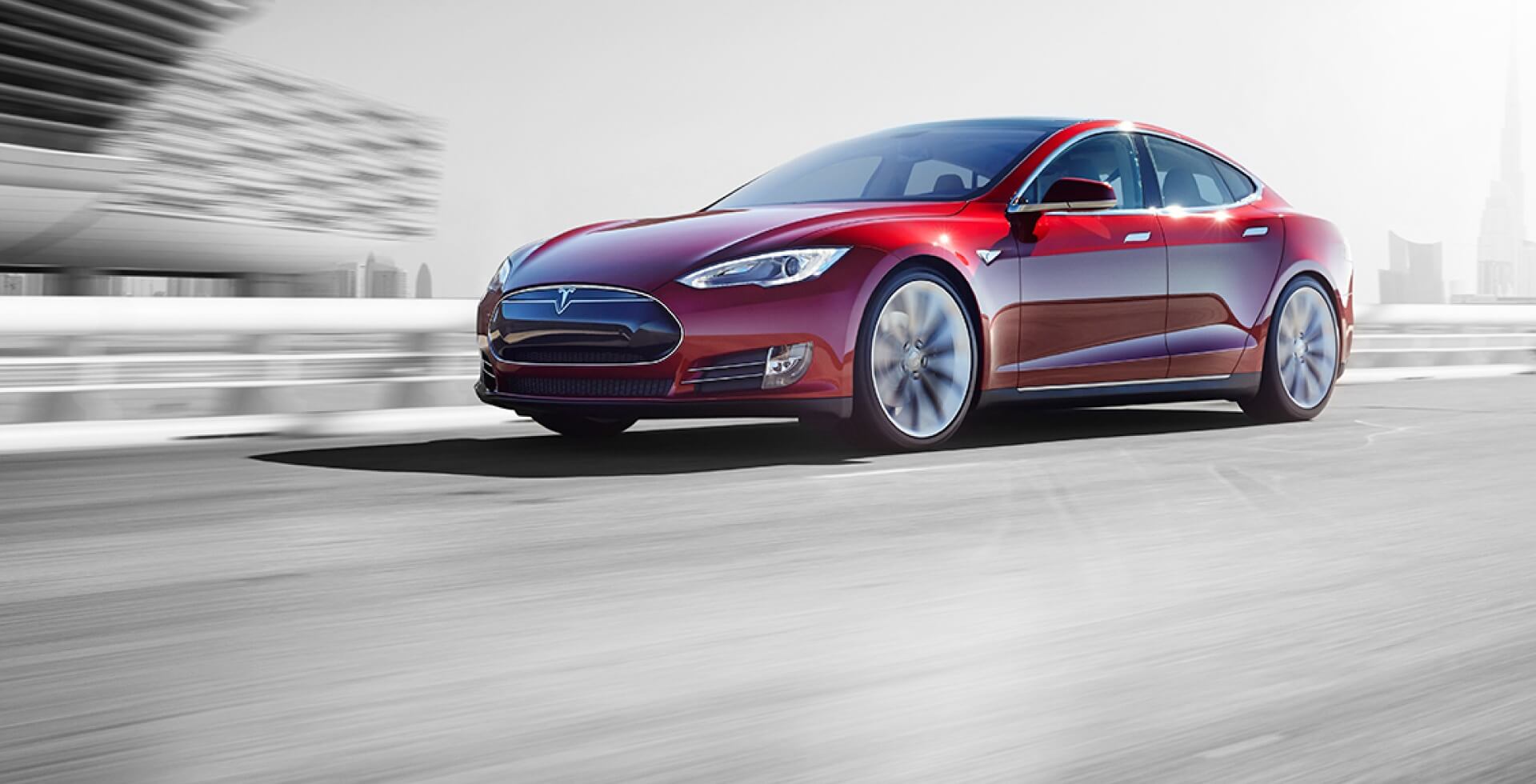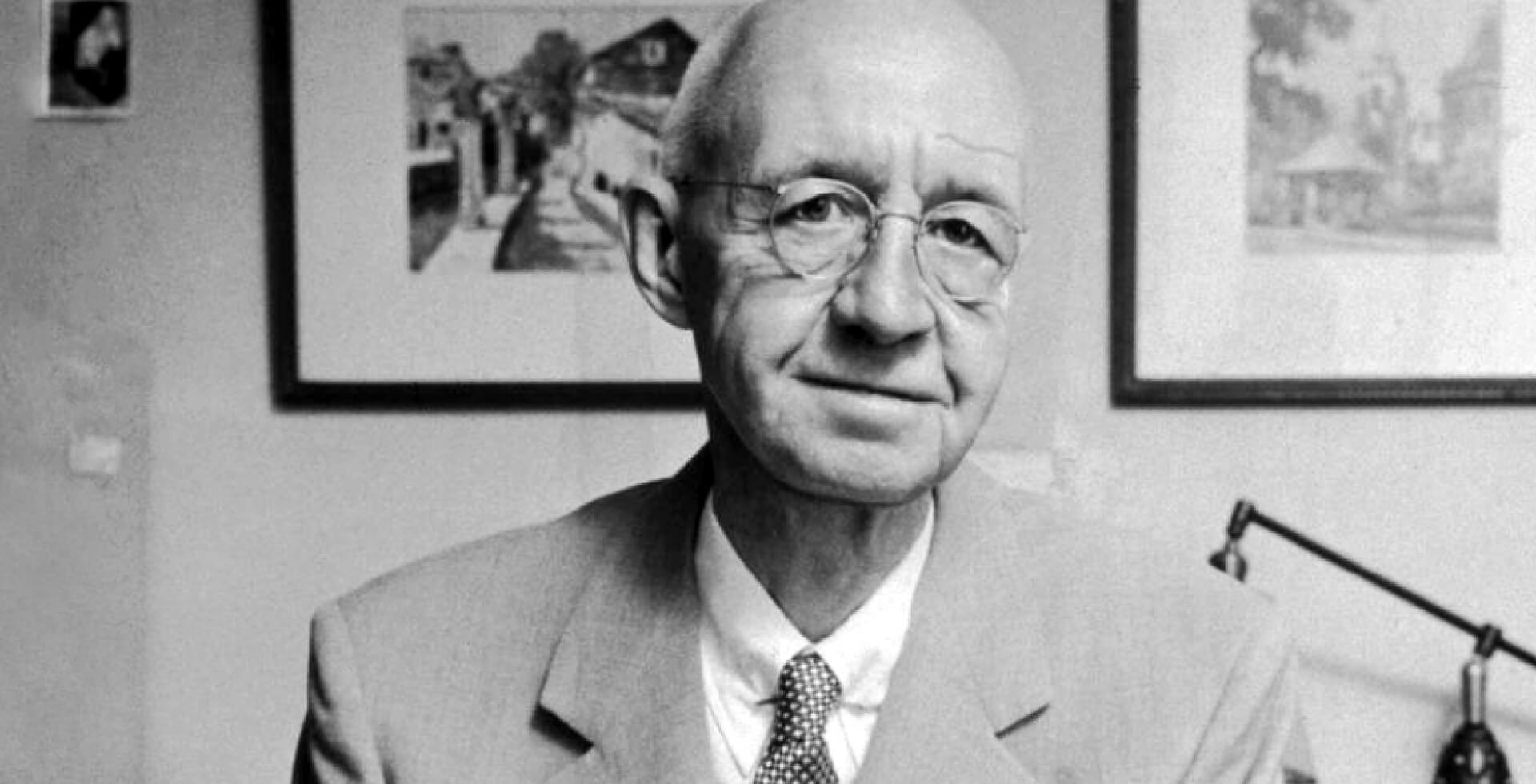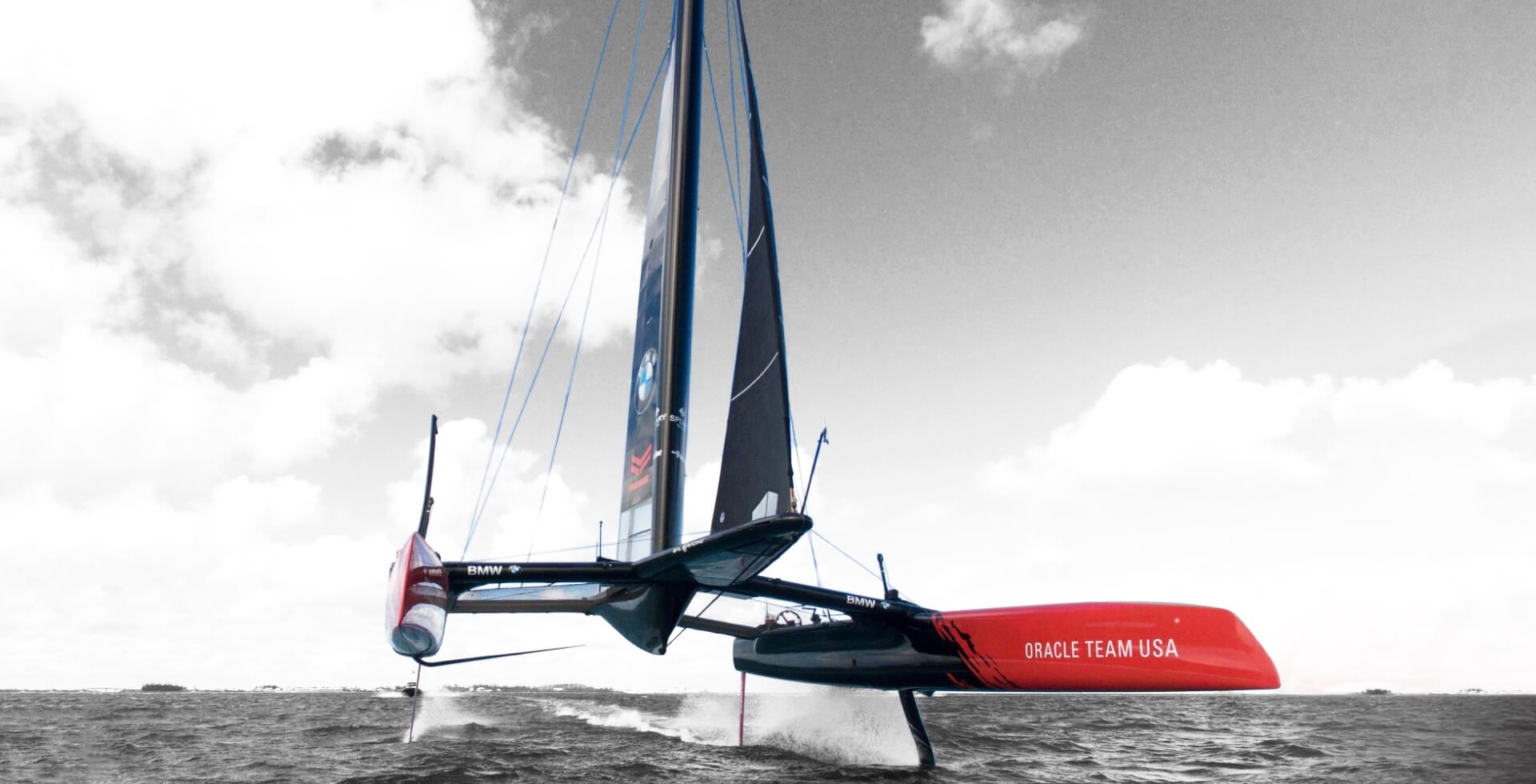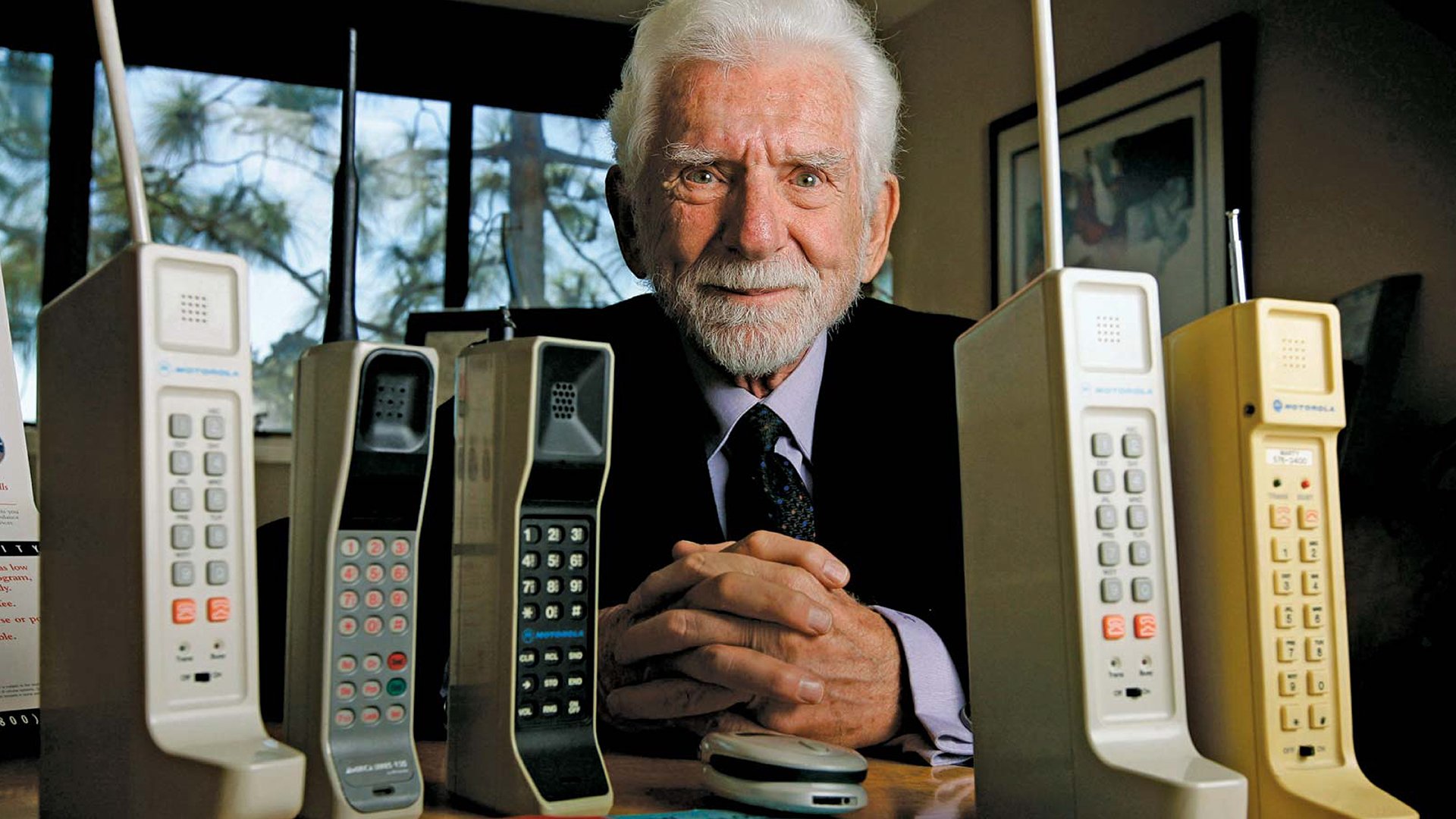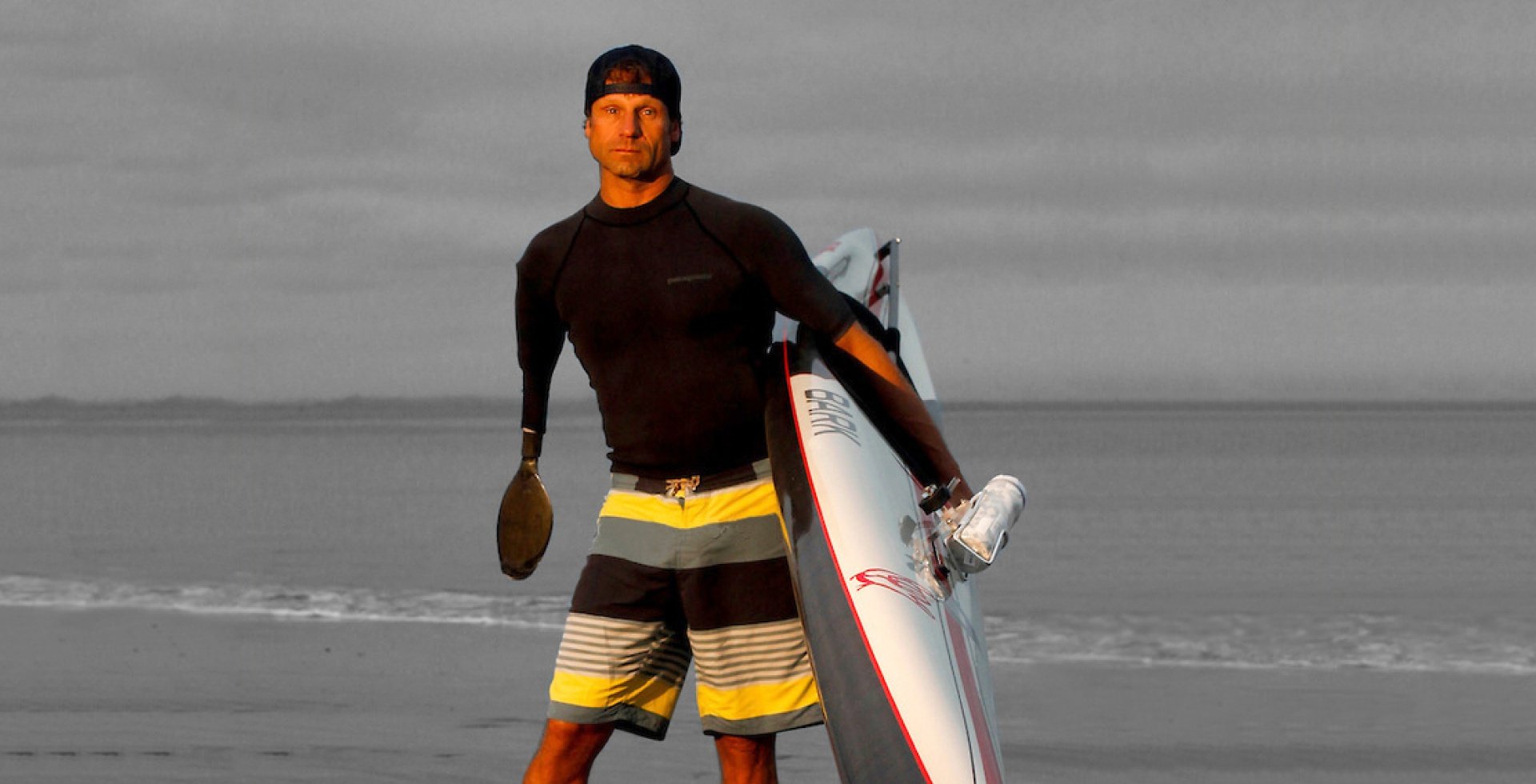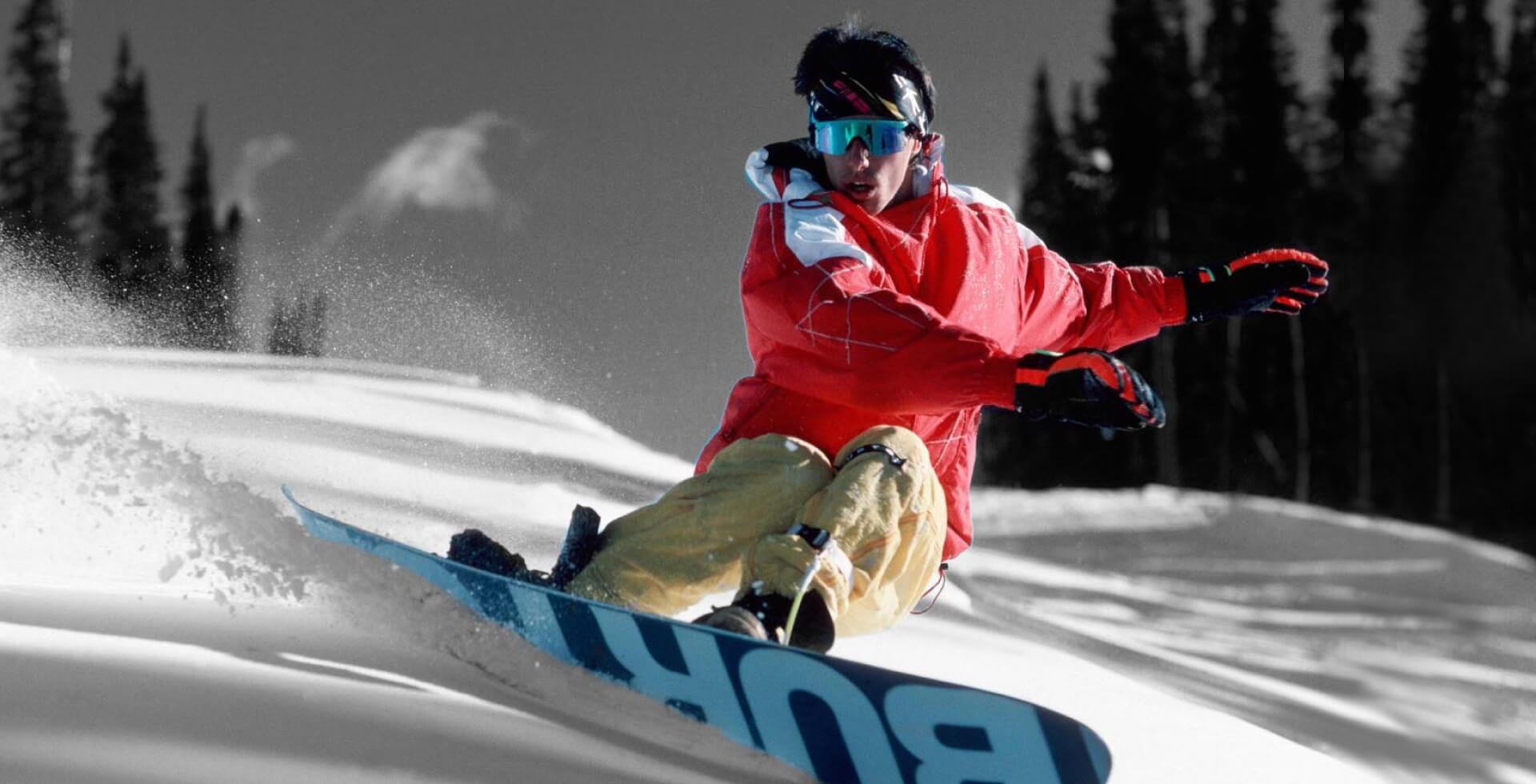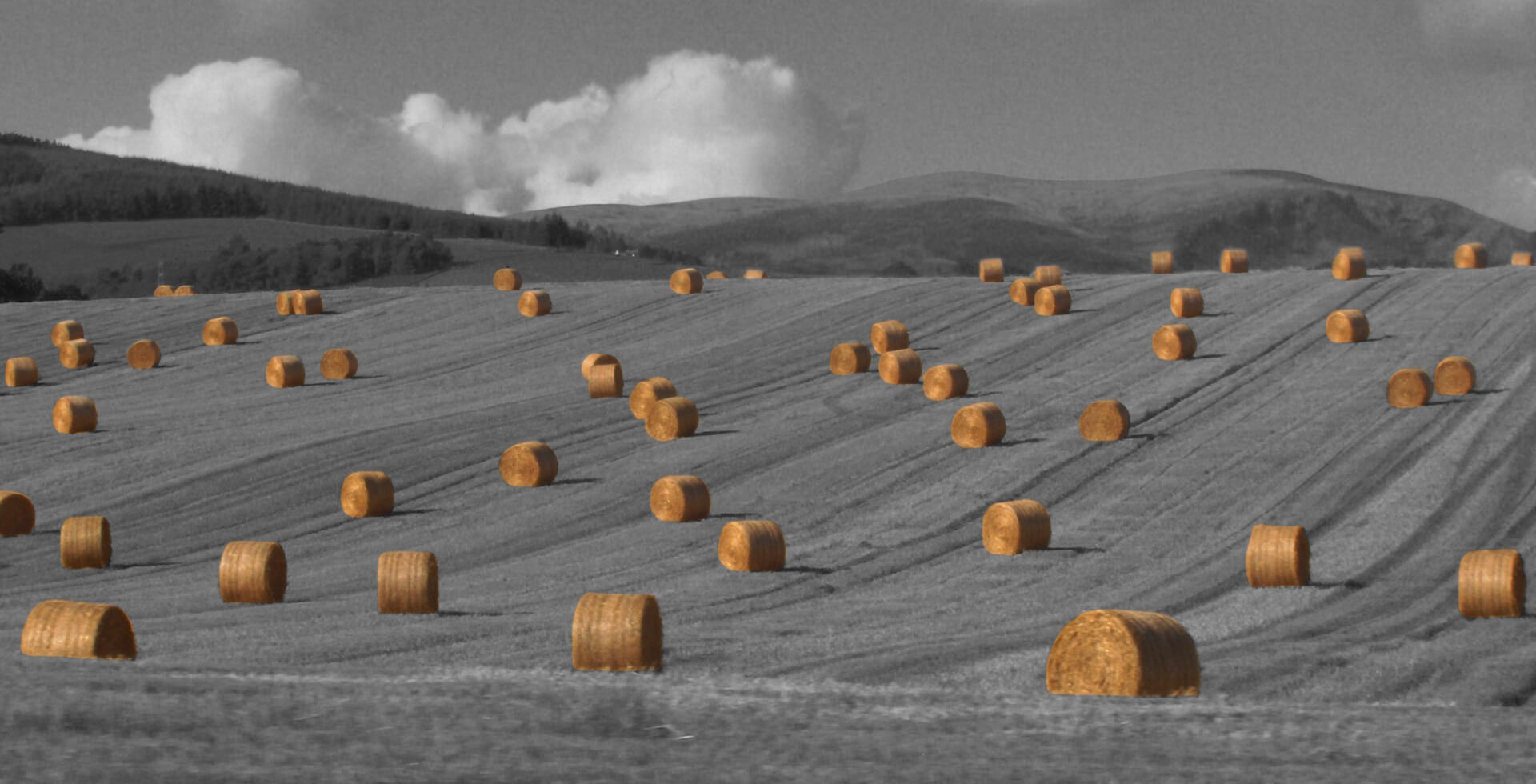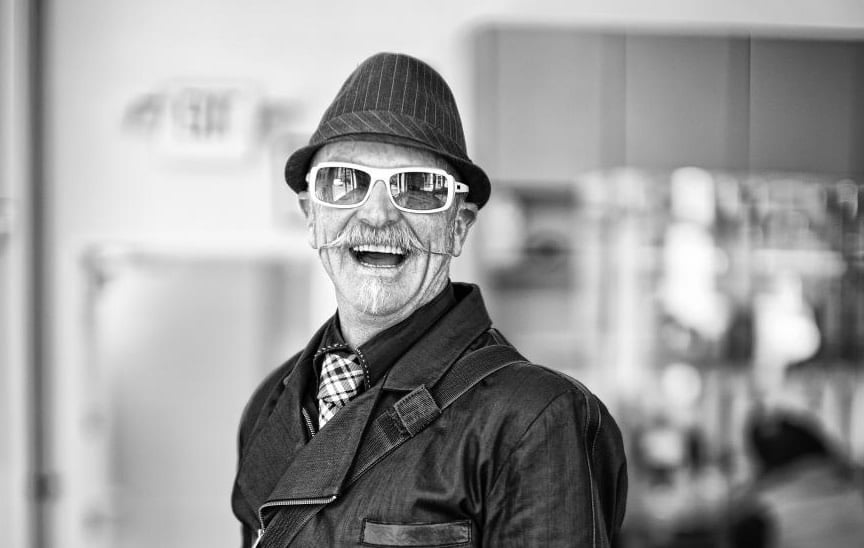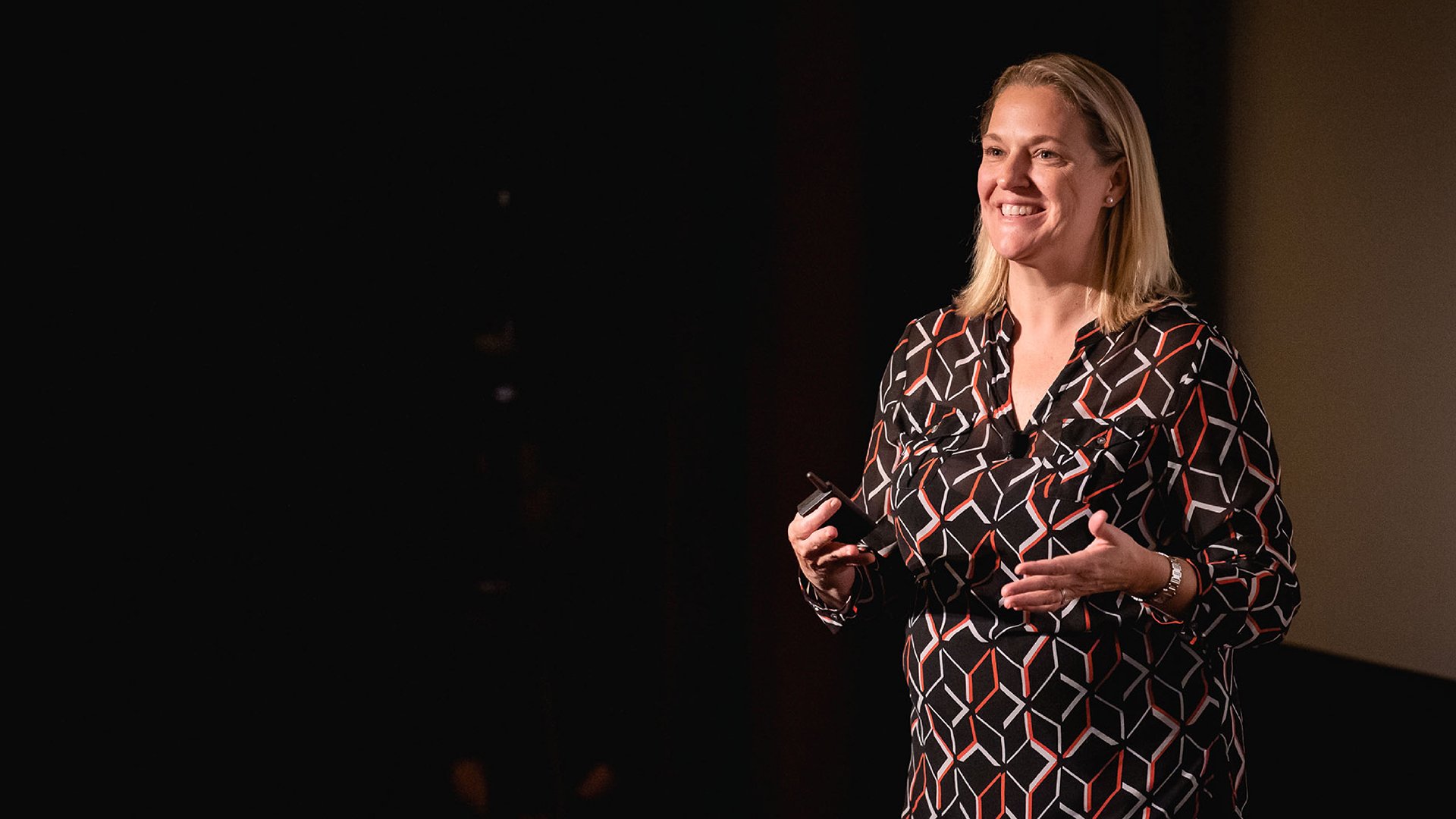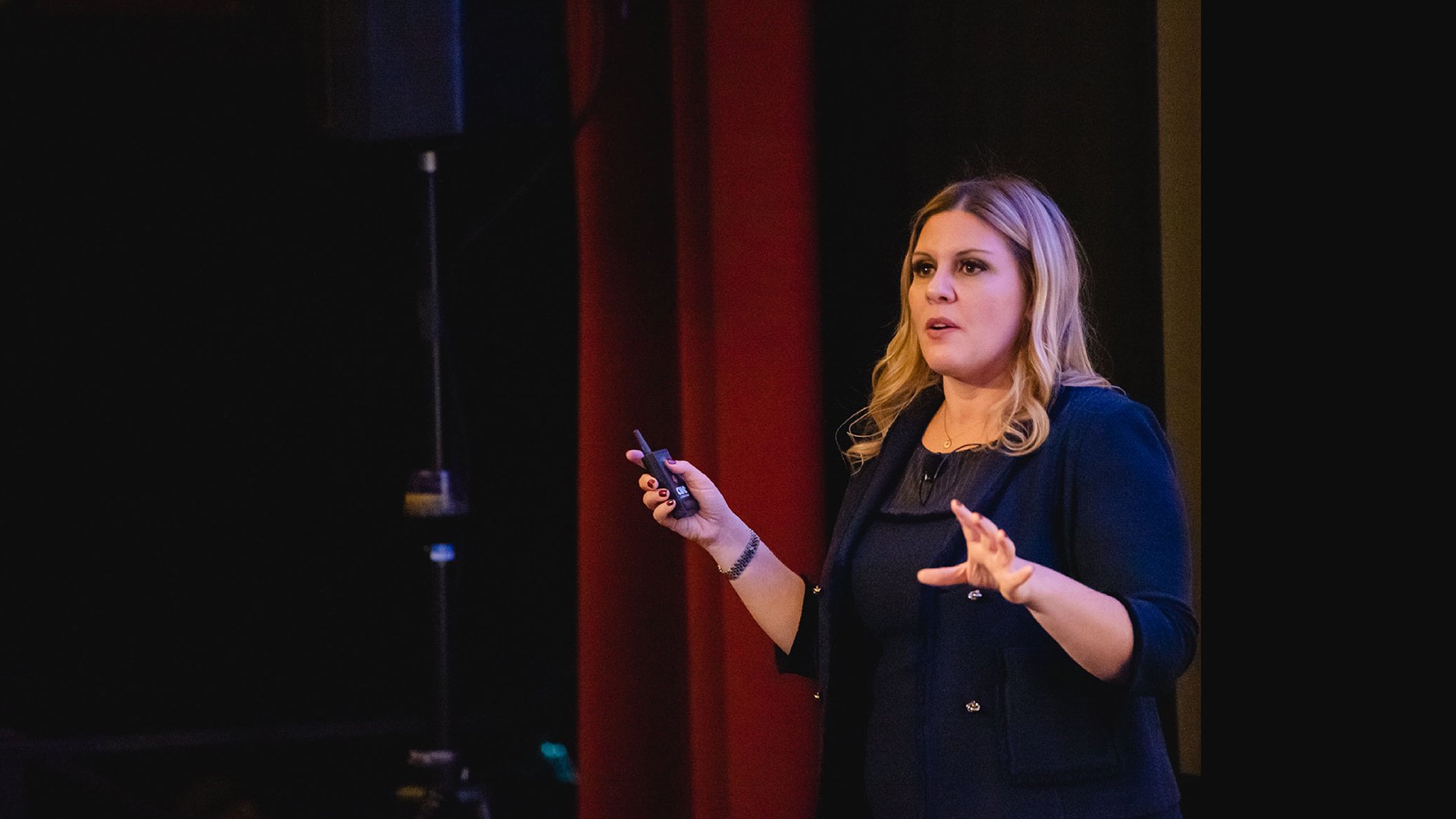 The Emergence of Category Design and a New Era at Play Bigger
When Christopher Lochhead, Dave Peterson and I started Play Bigger there were no category designers.
Category Design is the business discipline of creating and monetizing new markets in a noisy world. At the center of category design is a deep understanding of the problem that you solve. The other side of the problem is the category, the strategic missing in the world.
Category design fuels growth by expanding addressable markets, increasing annual customer value, and differentiating companies from their competition.
Category designers create. They give us new ways of living, thinking, and doing business. Many times they're solving a problem we didn't know we had or a problem we didn't pay attention to because we never thought there was another way. But, they don't only invent something to sell us. They're not making products or services to incrementally improve on what came before. They don't just sell us better, the most exciting companies introduce us to something different.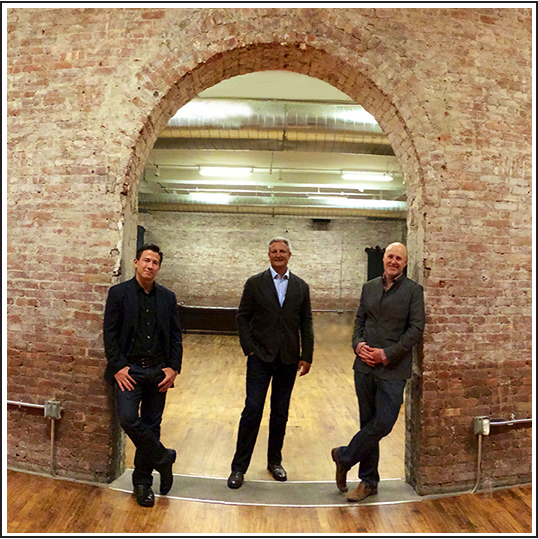 Over the past 10 years, Play Bigger has had the honor of being involved in more than 50 category designs with some of the most iconic companies in the technology world. We have seen firsthand how founders and executive teams have embraced category design to drive growth and become category kings.
And along the way we have learned more about the discipline we now call category design. In 2016, in an effort to get our ideas down on paper for everyone to use, we worked with the legendary author, Kevin Maney, and published our first book called "Play Bigger, how Pirates Dreamers and Innovators Create and Dominate Markets". It became a best seller, is available in 7 languages, and has sold over 100,000 copies worldwide. Every day we hear from a new generation of category designers across the globe who are fueling new growth, expanding their addressable markets, increasing ACV, and differentiating their company from the pack. We watch in awe as these category designers are advancing this new business discipline and creating market cap.
Five years ago, one of our co-founders, Christopher Lochhead, left Play Bigger to create a new category of podcasts called "Dialogue Podcasts." He and his new category of podcasts have become #1 on Apple charts where he hosts two award-winning podcasts, titled "Follow Your Different" and "Lochhead on Marketing." Many episodes focus on category designers who are making the world a different place.
Around the same time Maney joined with Mike Damphousse, who for two decades had worked in one way or another with all of the Play Bigger family, to create Category Design Advisors. Their firm has helped dozens of startups design their categories, resulting in more successful funding rounds than most of them had anticipated. As examples, Prescyptive, started by former Microsoft executives, closed a $26 million A round in 2020 after creating the category of "Health Intelligence," and Boston-based Predictive Index raised $50 million in 2019 after establishing the "Talent Optimization" category.
A couple of years later, another Play Bigger alum, Jennifer Johnson, led the category design at Tenable which became a $5 billion company leading the Cyber Exposure Management category. Not long after that, our own Naomi Allen ran category design at Livongo who pioneered the "Applied Health Signals" category and was acquired by Teledoc for $18.5 Billion.
In APAC, Darryl Dickens, Josephine Too, and the team at Out Position were responsible for the design of a new category for Hipages Limited who recently listed on the ASX, raising AUD100 million to drive future growth and achieving a company valuation of just under AUD 400 million.
Today, one of our co-founders, Dave Peterson announced that he has joined Celonis as CMO (link to press release). In 2020, Play Bigger, in conjunction with the executive team at Celonis, designed the new "Execution Management System" (EMS) category. We believe EMS has the potential to become one of the largest enterprise software categories with a category potential in excess of $40 billion. We will be proudly cheering for Dave and Celonis from the sidelines.
Later this month, Kylan Lundeen and the team at Qualtrics will go public under the ticker symbol "XM." XM stands for "Experience Management" and Play Bigger worked with the executive team at Qualtrics to create this category back in 2016. If you read their S1 (link here) you will see the fingerprints of a master category designer at work. Current estimates of the market cap at IPO are in the $15 billion range, which seems cheap if Qualtrics is right when they say: "No category is more mission-critical than XM, and no category will play a bigger role in determining which companies succeed and which companies do not." (Note: look out for our category designers podcast & review of the Qualtrics S1 in the next few weeks).
On the IPO horizon are dozens of companies who have embraced the category strategy and push category design to new highs. We can't wait to see what happens next…
One thing has become very clear to us over the past decade: Category Design has contributed to tens of billions of dollars of growth in market cap.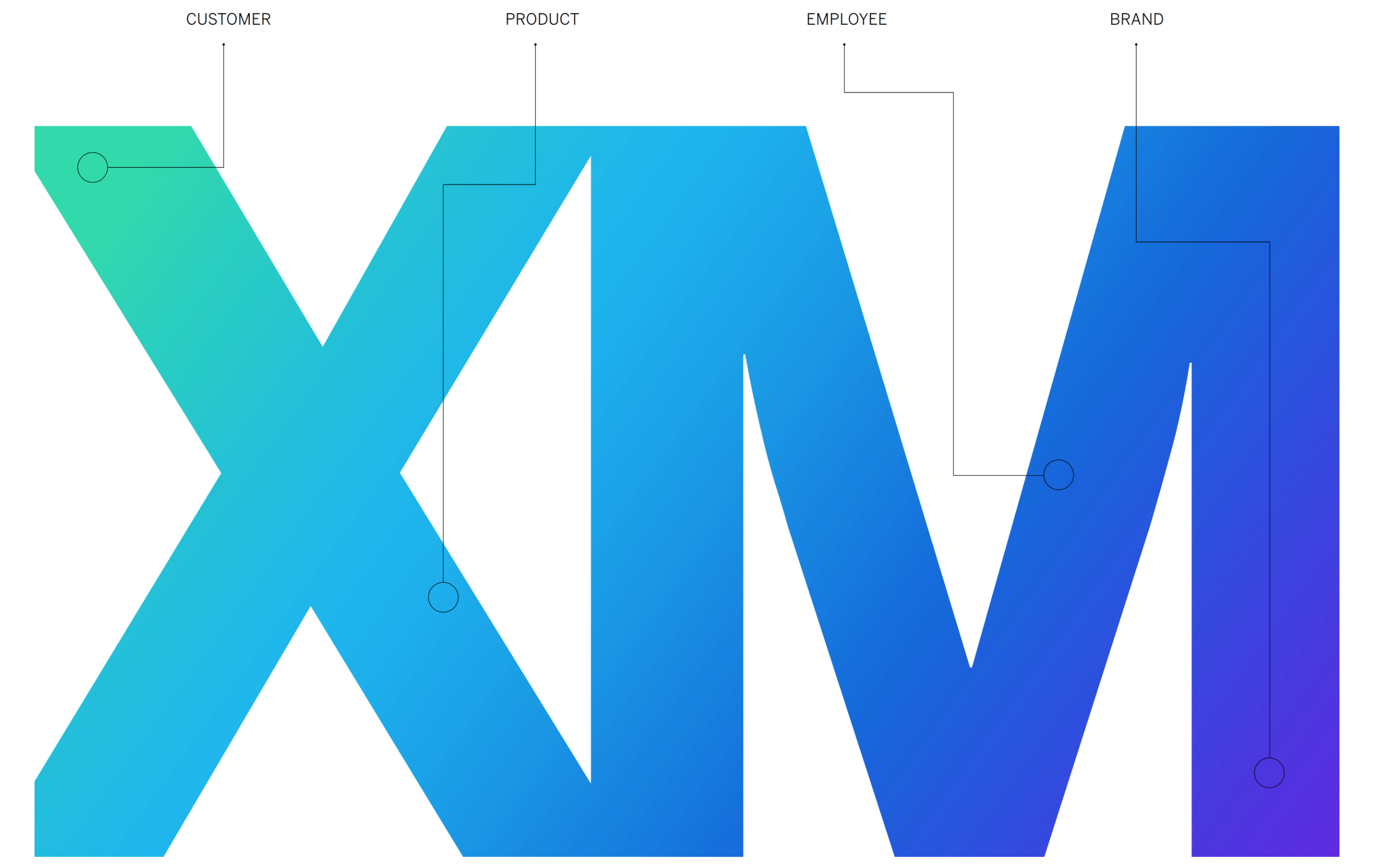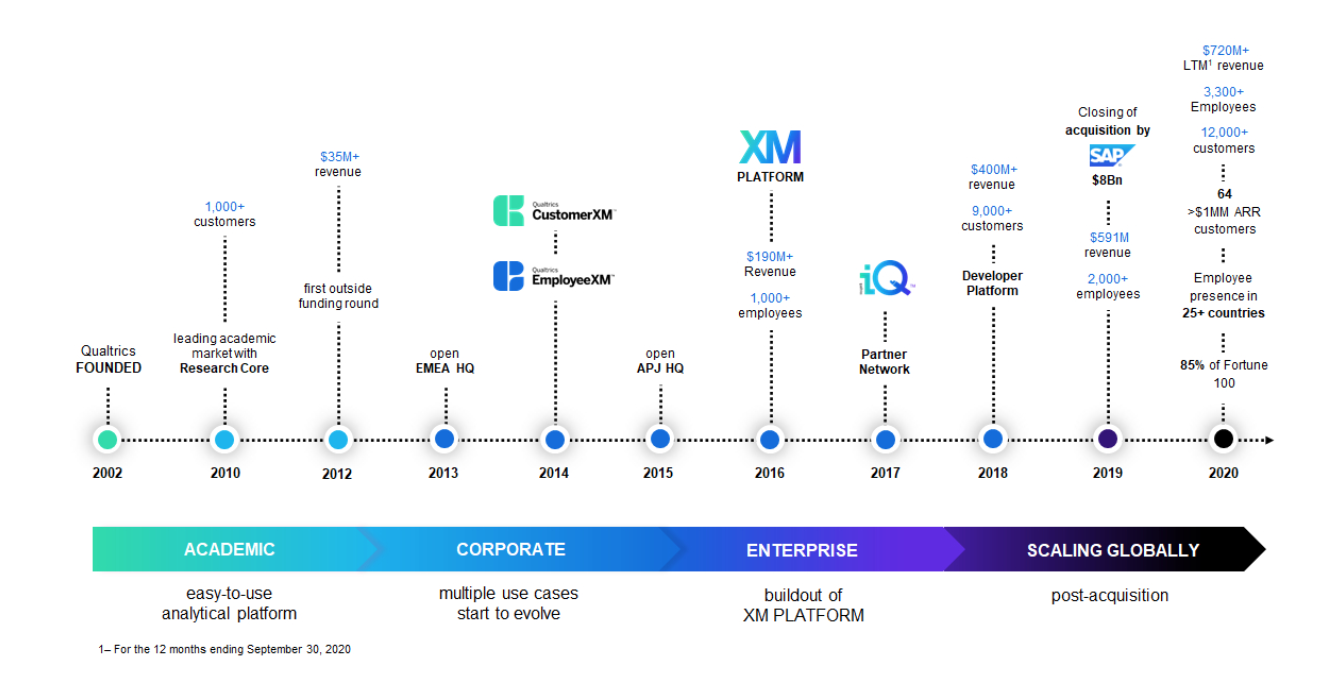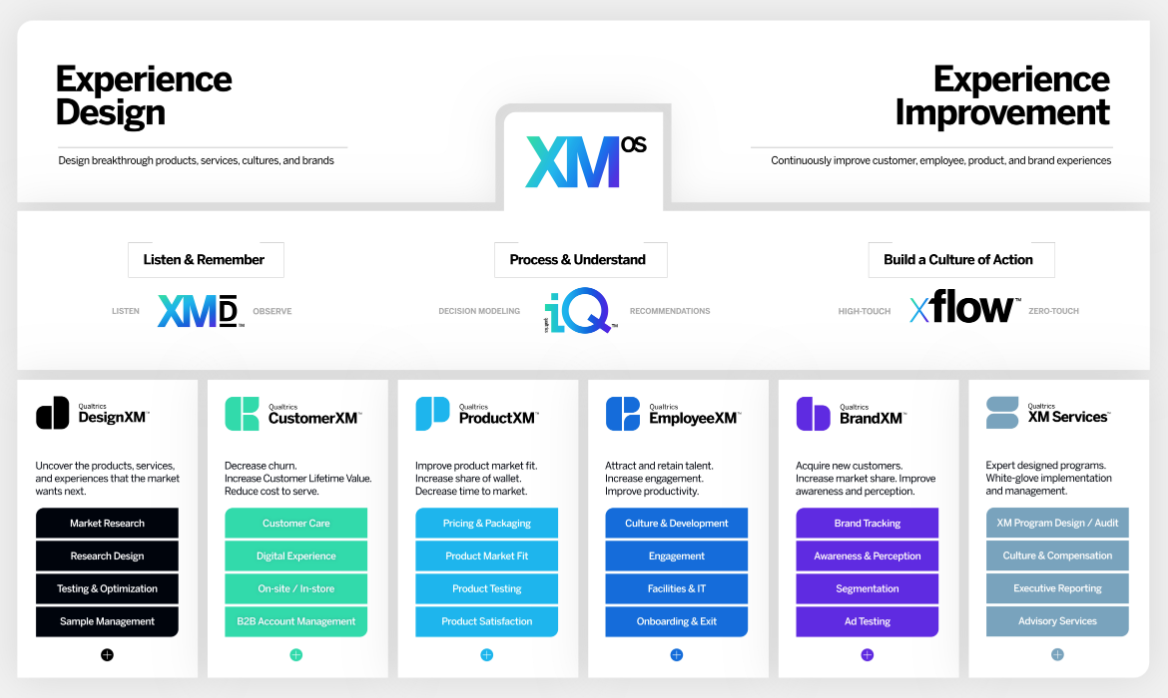 CATEGORY DESIGN HAS GONE MAINSTREAM
Just prior to the COVID pandemic turning the world upside down, we held our annual Category Design Summit before a packed house at San Francisco's Alamo Theater. Many leading category designers including Kylan Lundeen (Qualtrics), Jennifer Johnson (Amplitude), Kevin Maney (Book Author), Naomi Allen (Livongo), James Buckhouse (Sequoia), Lin-Hau Wu (Dropbox) shared their stories of category design and one thing was certain, category design has become an essential new business discipline and is creating immense value.
Now, if you talk with leaders in the executive search business, such as Kate Bullis (SEBA International) or Scott Atkinson (Heidrich & Struggles) they will tell you that category designers have become some of the hottest executive searches in the past couple of years. Founders and Boards are looking for a new breed of CMO who has risen from little more than product-pushing twenty years ago, to the rightful strategic equal of product and sales peers in the C suite. As Kate said recently, "It's time to standardize the definition of CMO the way CFO, CIO, CPO, etc. are widely standardized. When we go to the root word in Marketing and shift the title to Chief MARKET Officer, we crystallize once and for all the role's criticality and responsibility."
It's the same story with the Venture Community. Ask any of the leading VC's such as Bryan Schreier (Sequoia), Eric Chin (Crosslink) or Andy Kearns (Morgan Stanley) and they will tell you that category creation and category potential is one of the most important aspects of value creation in their portfolio companies and companies going public.
In our book "Play Bigger" we talk about the category life-cycle, which has 3 phases: define, develop and dominate (link to Chapter 2 rewrite). We suggest that each phase is about five years in length. Our 6-10 research (link to 6-10 research) established that the bulk of value creation happens during the "develop" phase. It turns out that the discipline of category design just entered the develop phase (it was first created in 2016) which explains the exponential demand for category designers that's happening right now!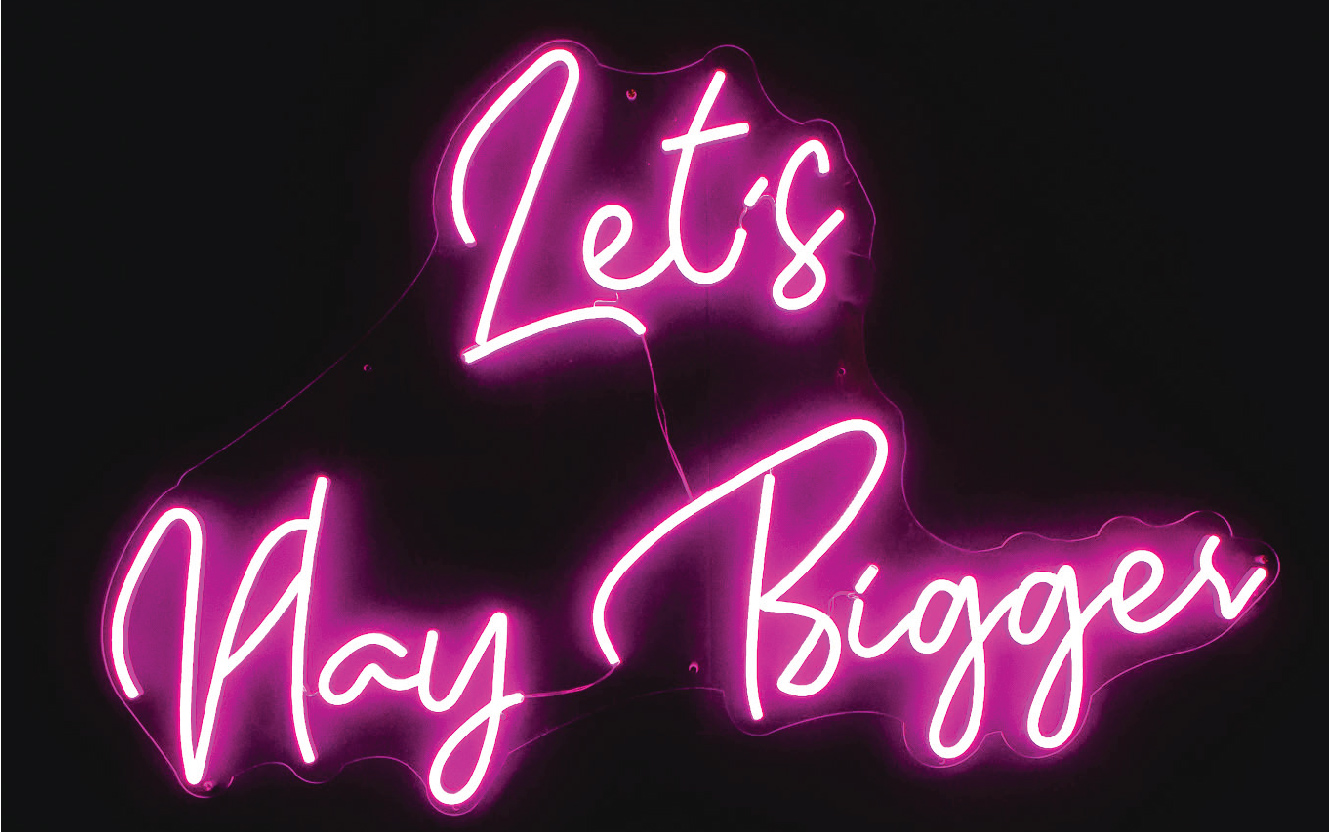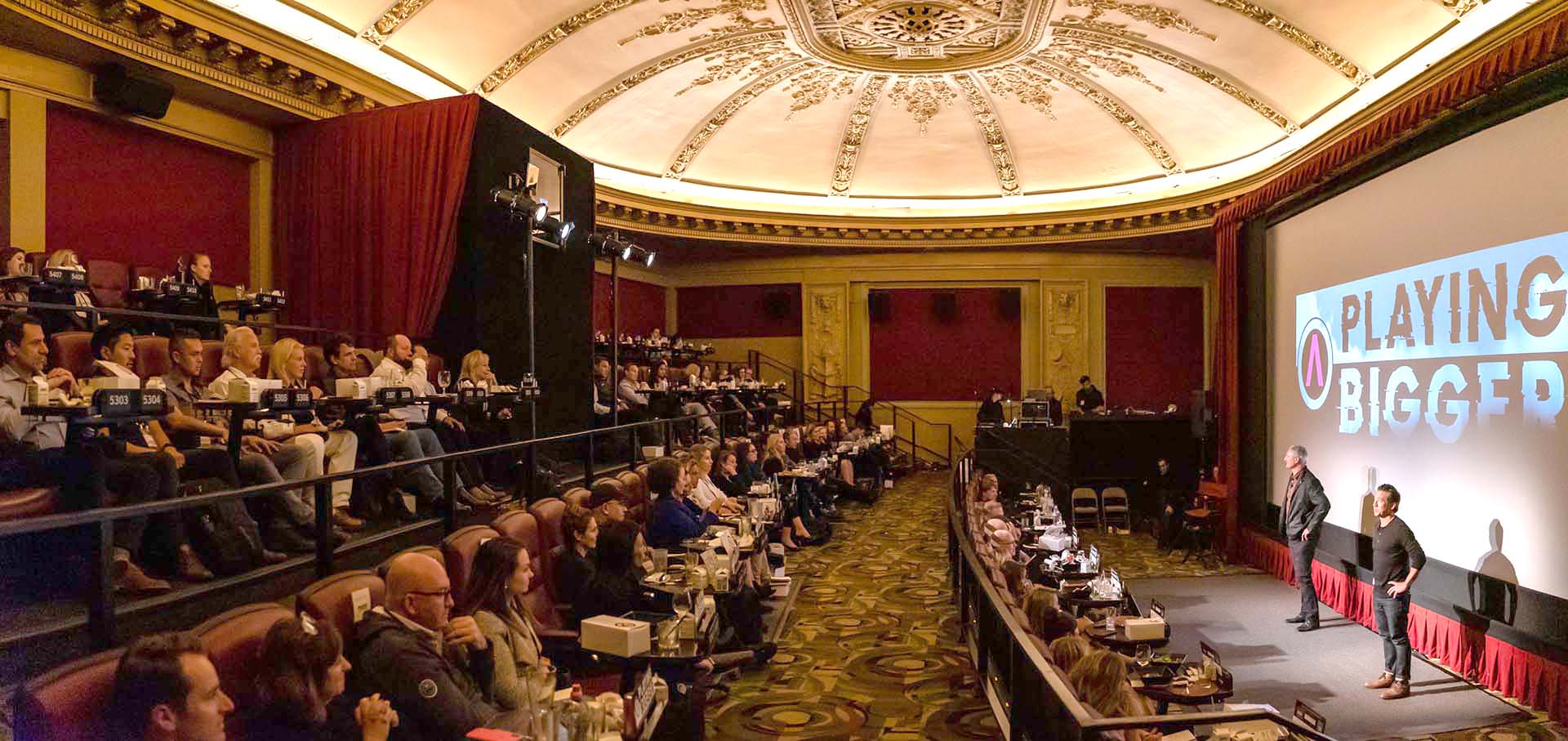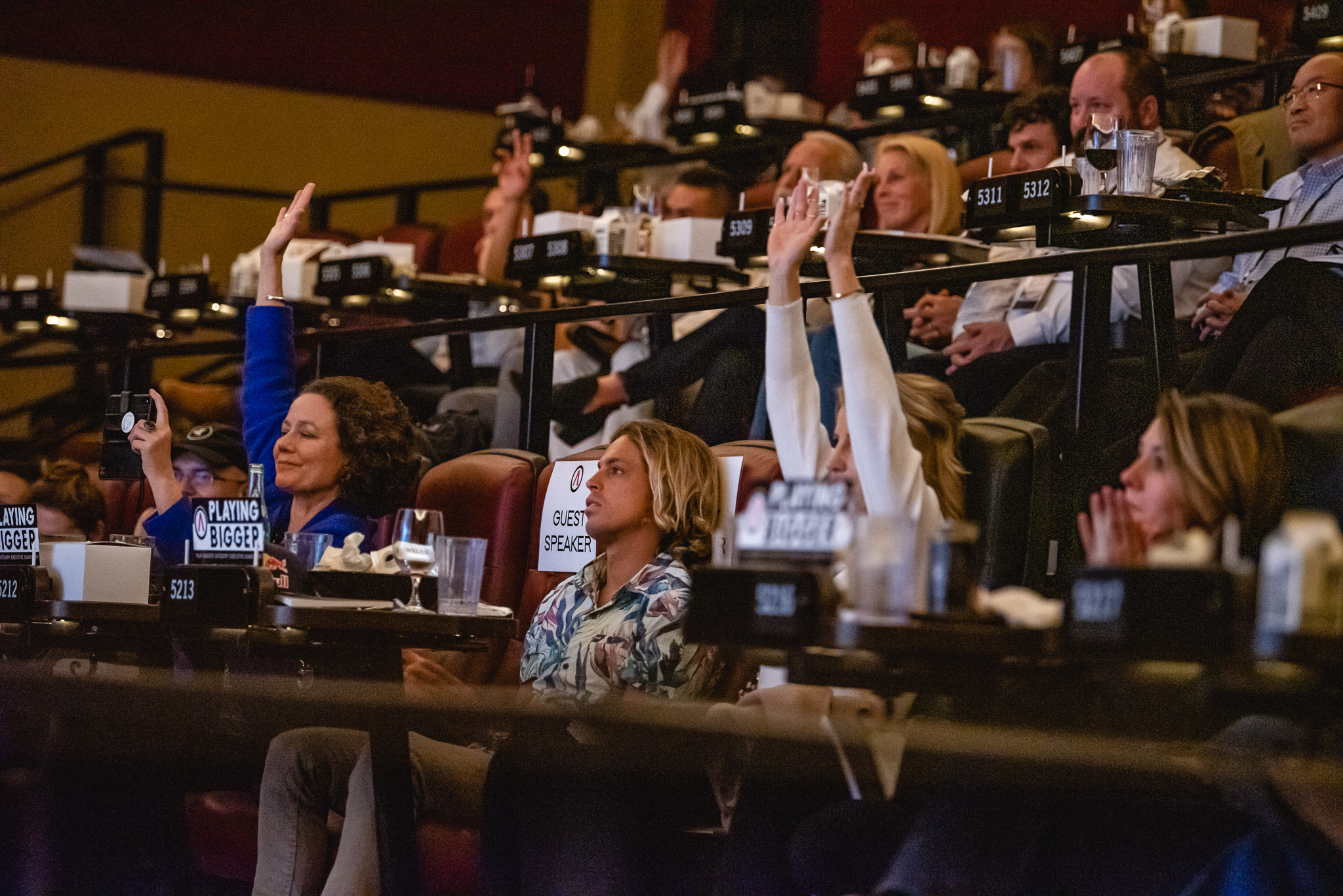 THE NEXT ERA AT PLAY BIGGER
We believe in the founders and executives who see solutions to problems no one thought they had, or others that couldn't be cracked.
We believe that without a great problem there is no solution. Without a great problem, there is no company. And, most importantly, without a great problem, there is no category.
Play Bigger is looking for dynamic category designers to join our firm and support these pirates, dreamers and innovators who live to create new categories and change the world.
If you have interest in joining us as a category designer, please introduce yourself here. We are hiring…